Experience Worry-Free Retirement
With the Help of Reverse Mortgage Broker, Michael Friedman
Why Use a Reverse Mortgage?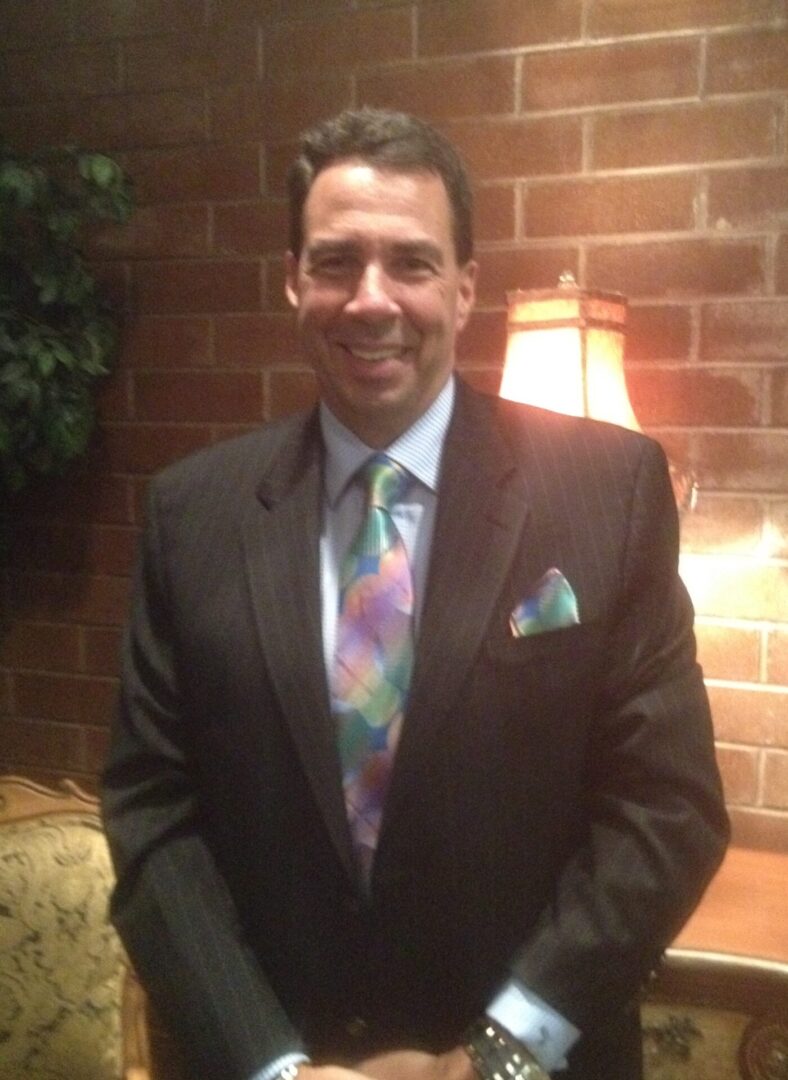 A reverse mortgage is the only financial tool available that allows homeowners to remain in their homes, gain access to a substantial amount of money, and not have to endure the added stress of a monthly payment.
When one spouse dies and Social Security provides only one check instead of two each month, the cost of remaining in the home can be insurmountable. A reverse mortgage can provide the funds to allow the remaining spouse to stay in the home comfortably.
One point often overlooked is that a reverse mortgage frees a child from the guilt of not being able to help their parents when they run short of money and cannot pay their property taxes, utilities, medical bills, home repairs, etc. It also frees the parents from feeling that they have become a burden to their children. A reverse mortgage allows families to keep their finances separate while at the same time allowing parents to live a fuller and more pleasant lifestyle.
Downsizing/Upsizing? Retirement is expensive. Preserve your portfolio and retire smarter. 
Reverse Purchase Basics:
No required mortgage payments (payments are optional)
At least one borrower needs to be age 60/62 or older ( Jumbo-age 55)
Must be a primary residence
Keep property taxes, Insurances, fee's current
The homeowner retains title to the property
One time buyer contribution
I Meet All of My Clients in Person, Face-To-Face!
Licensed in Florida and Pennsylvania
Do not get caught up in the TV advertising or big banks. They will have you believe you are getting the best possible deal. You are paying for their marketing/spokesperson costs. This is where mistakes happen. You should work with someone local who specializes in reverse mortgages only, as you would with a doctor who specializes in one particular field. Request a face-to-face meeting. "A Reverse Mortgage can be a welcome source of financial independence".
Reasons Most People Use a Reverse Mortgage:
When a spouse passes, one of the SS checks goes away
When an IRA-401K-Pension stops paying out
Low on savings
Home repair
Unexpected medical bills, LTC, prescription drugs
Remain in home
Daily living expenses
Pay off debt
Funeral expenses
Behind on RE taxes
Purchase of smaller home (downsize)
Travel
Flexible/Optional monthly mortgage payments
Improve monthly cash flow
Make sure spouse/partner is financially secure
Reasons Most People Use a Reverse

Purchase Mortgage:
Downsize/Upsize to a  lower maintenance home
Purchase a home closer to family or friends
Lower their costs of living during retirement
Enjoy carefree living in a senior housing community ( +55 plus)
Purchase a single level, more accessible home
Purchase a condominium
Live in a new home/condo without the burden of a monthly mortgage payment
Preserve their cash
Increase their purchasing power
Enjoy a more comfortable retirement
Available up to $4 million
The number one reason "Mass Affluent" would chose to partake in a jumbo reverse mortgage is to fund repairs or modifications on their home, followed by other reasons like the purchase of an investment property, assist in a child's property purchase or provide them with early inheritance, and establish college funds for grandchildren.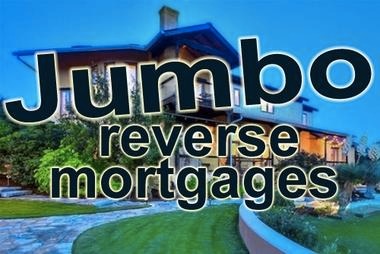 My name is Michael Friedman and I am the owner of Reversing PA Mortgage, LLC.
For the past decade, I have been educating hundreds of seniors/older adults on the benefits of the Reverse Mortgage and the Reverse Purchase program. I am local and meet with all of my clients in person. When we meet, I will review your situation, confirm your eligibility, and you will decide if a reverse mortgage is the right plan for you.
Reverse Mortgage Suitability Test:
How likely are you to need more money or savings in retirement, either now or sometime in the future?

Is it important to you to remain financially independent and not rely on others for support?

How long do you plan to live in your current home?
Would you be willing to use some of your home equity to improve your quality of life?

Is it more important for you to leave as much as possible for your heirs or have more money to use now?
"Reverse Mortgages Make a Difference in People's Lives"
Tips for Older Homeowners:
Don't Wait Until the Last Minute:
Timing is critical when making decisions about the home. You or your family could end up facing a serious crunch if you wait until a crisis to start thinking about how to use home equity. To avoid stress, disappointment, and costly delays, plan in advance. The longer you wait, the harder it can be to find a good situation.
Have Ready Cash for Emergencies:
It helps to have a three-month emergency fund of cash you can access easily, such as a money market account or short-term certificate of deposit. If this is not possible, make plans and prepare for how you would pay for an emergency. If you run short, use credit cards sensibly. Beware of anyone who offers a quick fix to your financial problems.